OUR MISSION
KM Dance Project aims to present progressive choreography and innovative multi-disciplinary works that lie at the intersection of dance-theater and social justice. It is our intention to enhance the public's appreciation of dance rooted in experiences of the African Diaspora, while exposing issues of community responsibility and empowerment.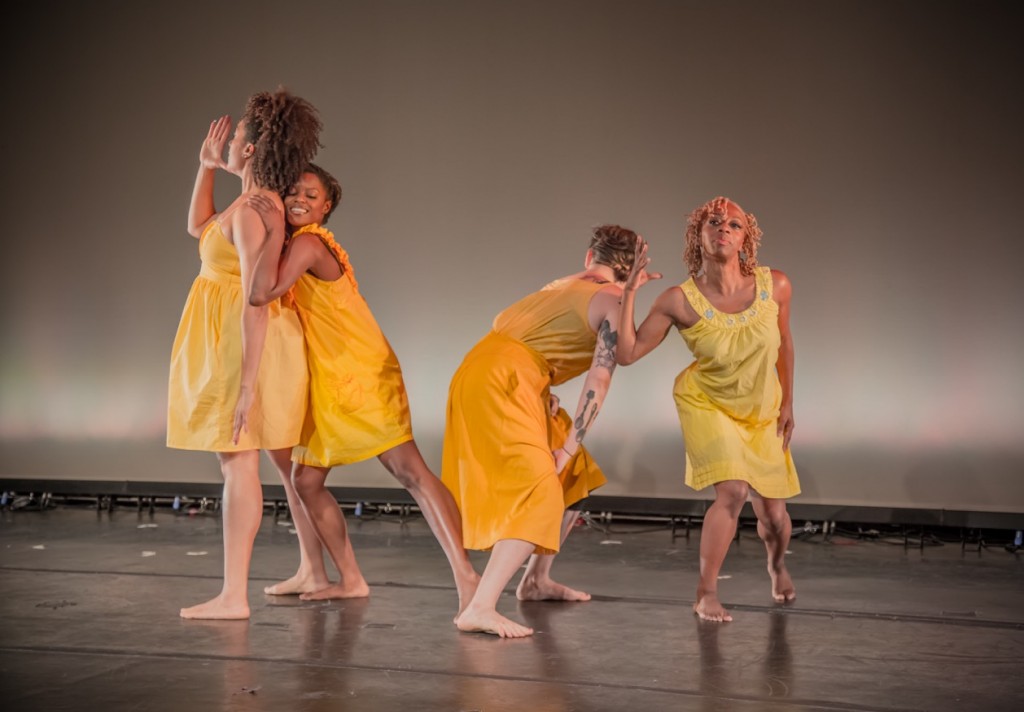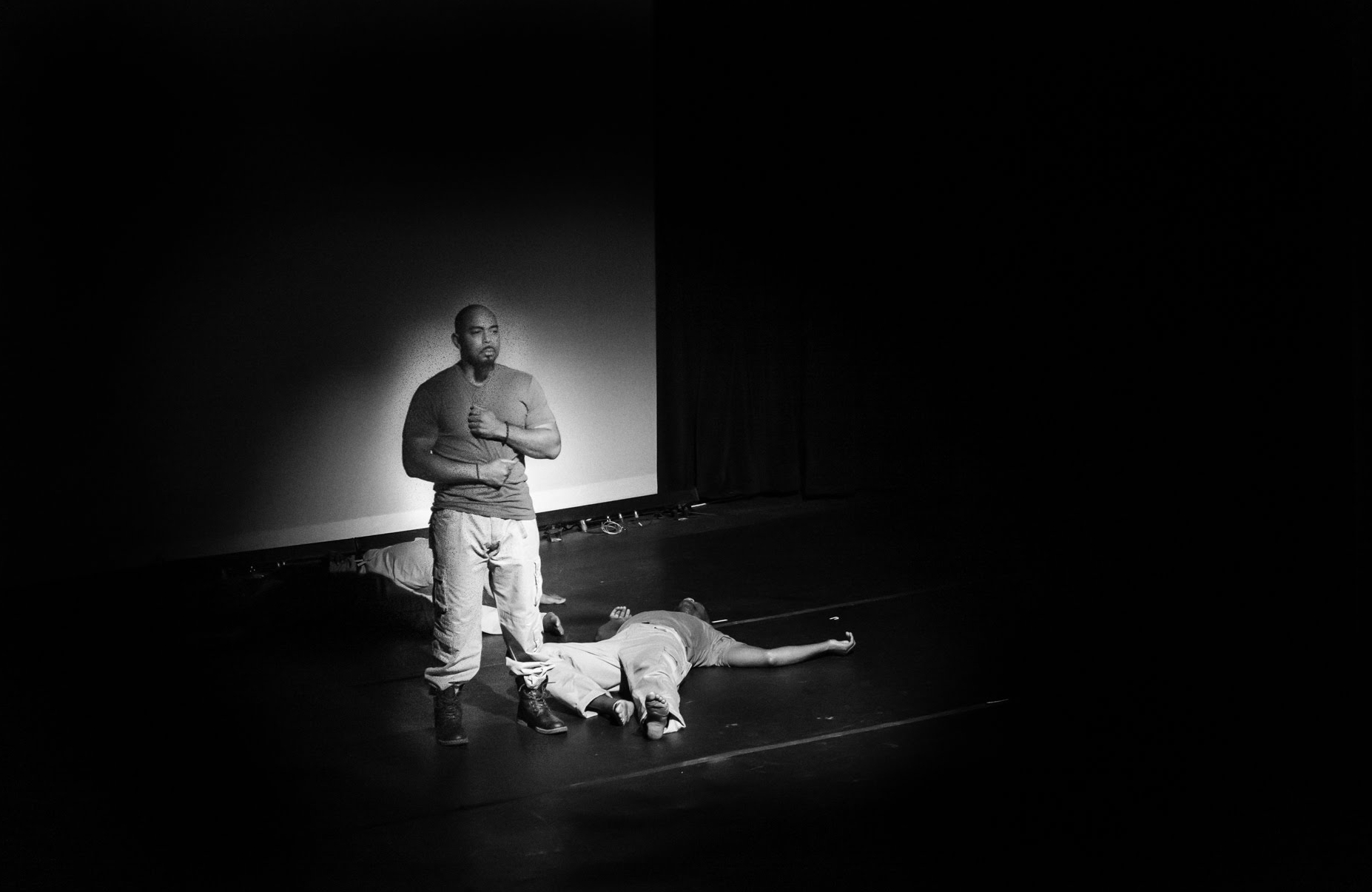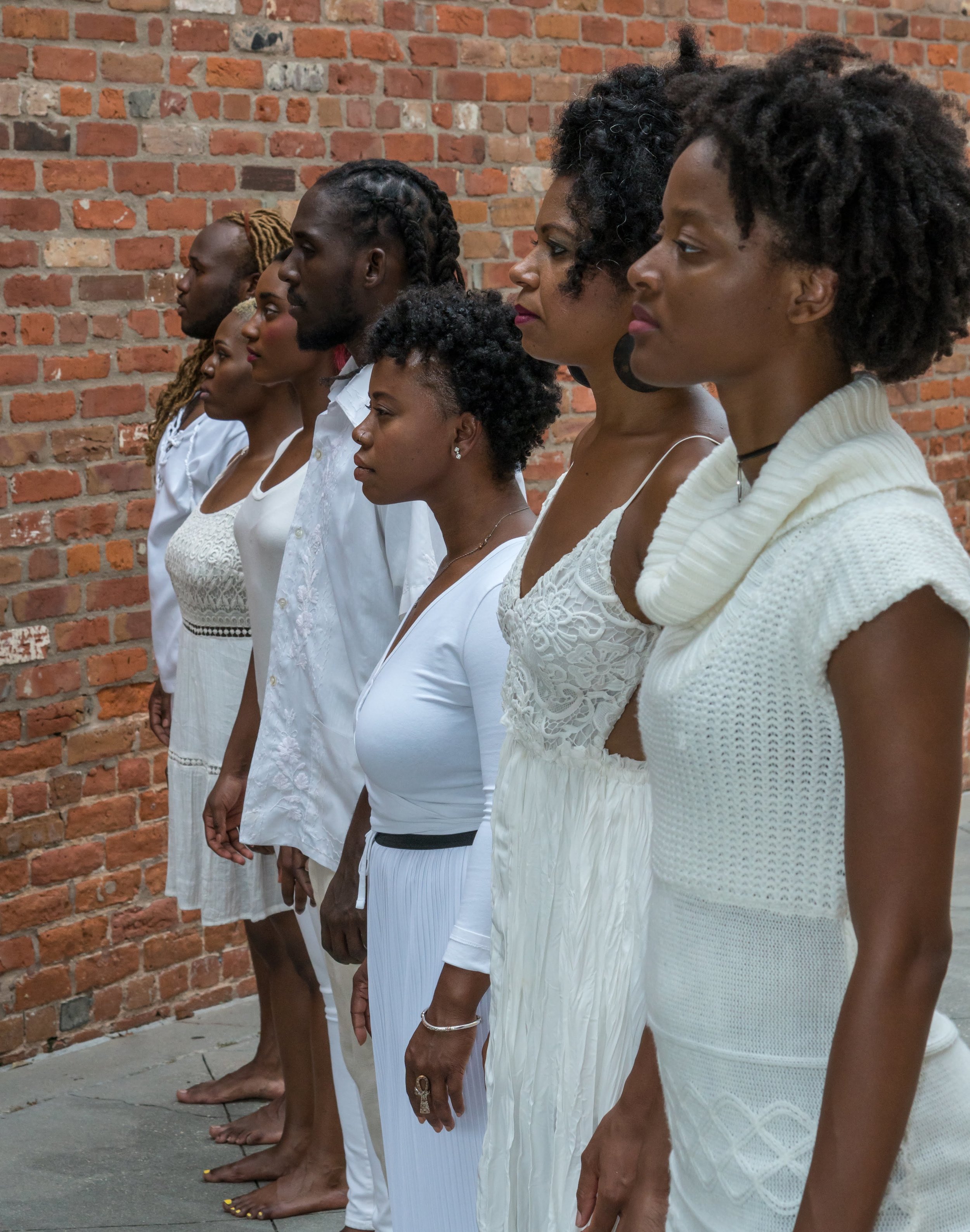 Upcoming Performances & News
KM DANCE PRESENTS... Journeys
August 23 and 24 at 8pm
August 25 at 5pm
Contemporary Arts Center New Orleans
900 Camp St., New Orleans, LA 70130
PURCHASE TICKETS

We invite you to attend our current dance theatre project, 'Journeys", which is scheduled to premiere on Friday, Saturday and Sunday, August 23-25, 2019 at the Contemporary Arts Center, New Orleans. KM Dance Project (KMDP) celebrates five years presenting an evening of dance featuring the works of five emerging New Orleans choreographers – Catherine Caldwell, Jeremy Guyton, Millenique Brown, Kristal Jones and Kesha McKey. The bodies of work presented in this production will examine legacy, identity, socialization, unity and friction inside the Black family dynamic; the joyous self discovery of family oral history through movement; the impact of residual emotional trauma as a result of institutionalized and internalized racism on Black love; a reflection through the lens of a gay Black man on the state of global affairs; a journey of self discovery to find your own authentic voice; and the removal of layers representing the traits and habits from our elders we have learned and carry.